What's your cosy-night-in fragrance?
Discover our fave wintery scents and decide what your at-home fragrance will be this season.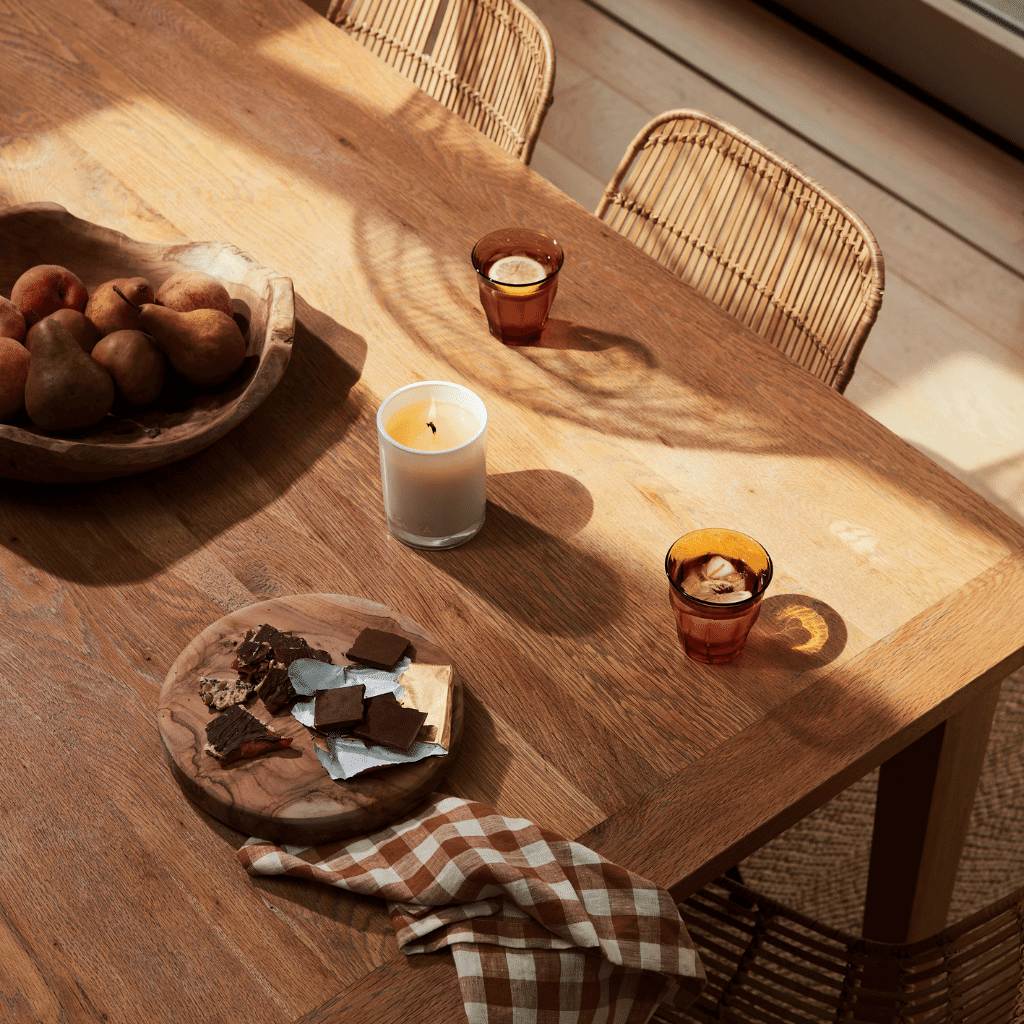 Cedarwood & Leather
Notes:

 
Vetiver, bergamot, leather, clove and cedarwood.
Pair with: Your fave Whitakers chocolate and a cup of tea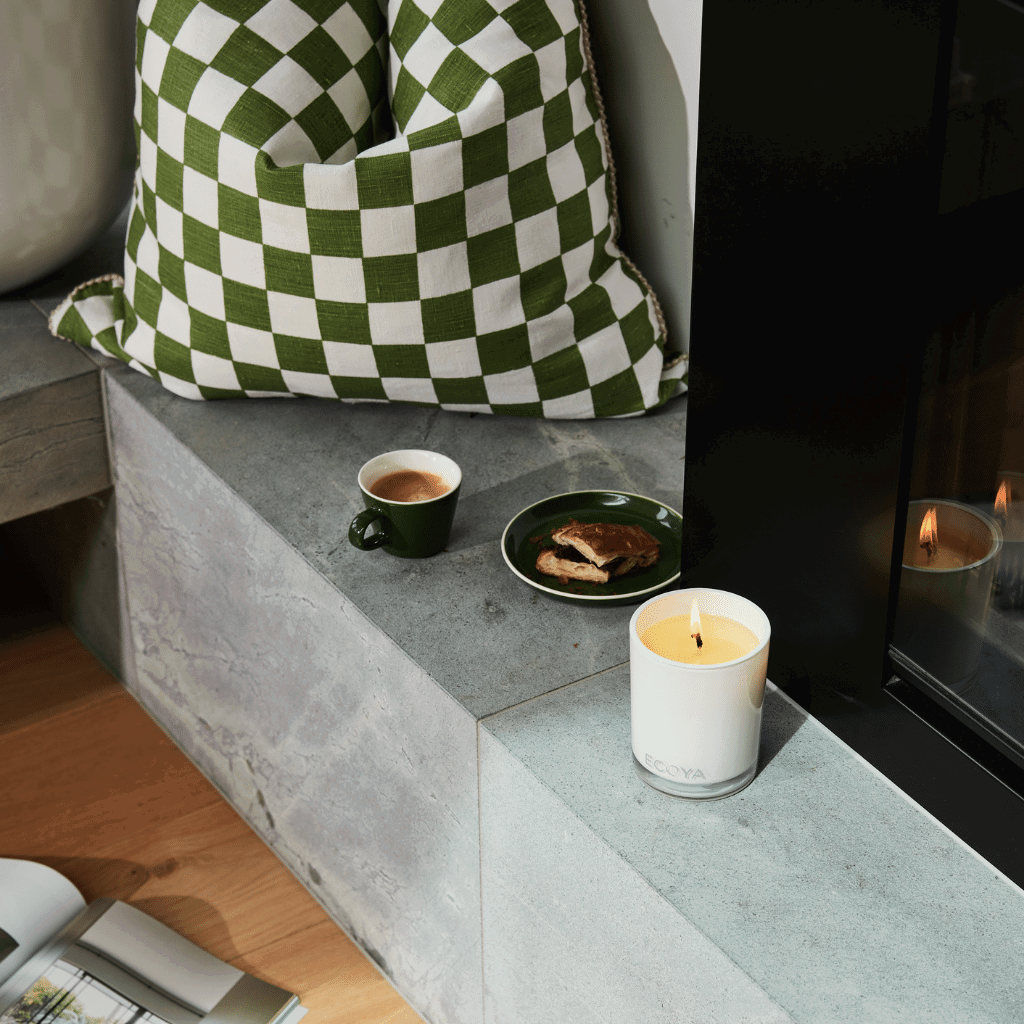 French Pear
Notes:

 
Crisp tree ripened Queensland pear, vanilla and clove.
Pair with:

 
A cosy night by the fire, a bit of Netflix and a bit of chill.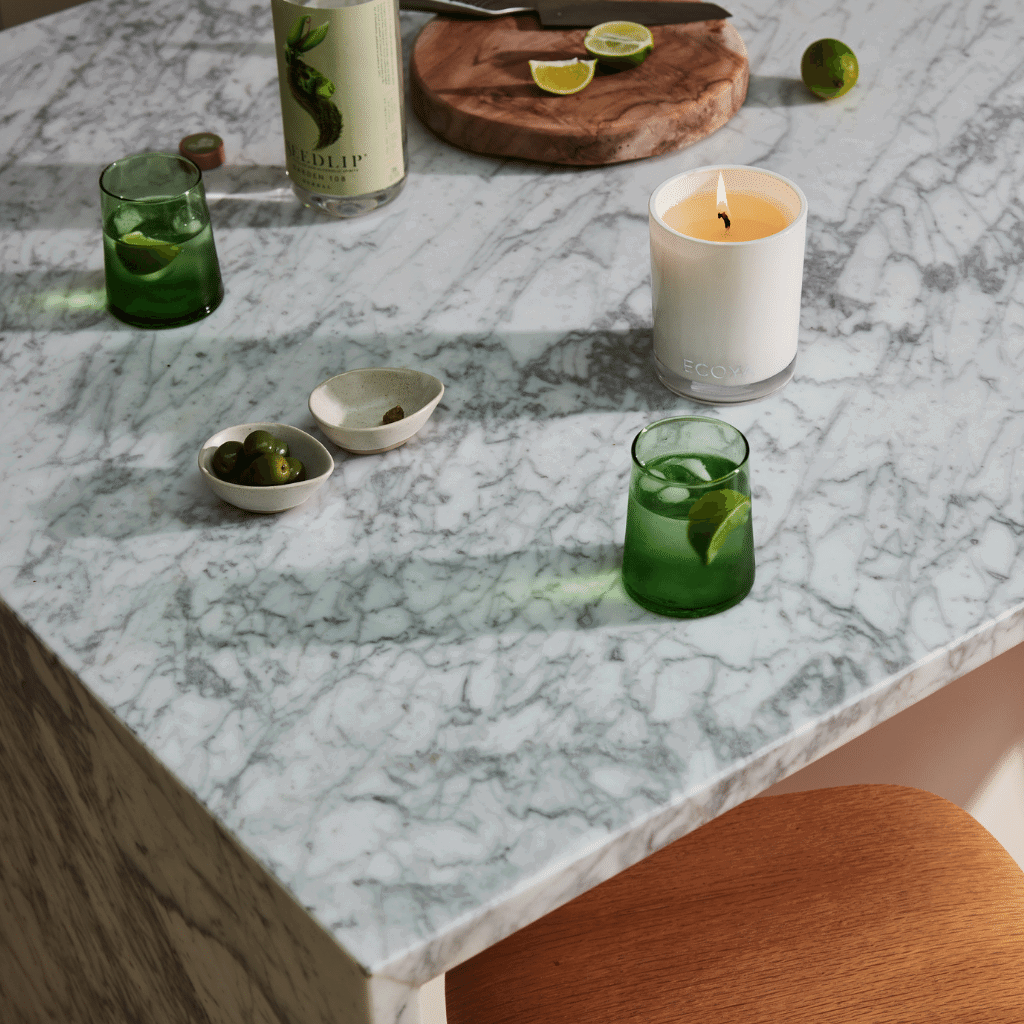 Bergamot & Basil
Notes:

 
Grapefruit, sage, sea salt, rose, jasmine, cedar, amber and cashmeran.
Pair with:

 
A crisp Seedlip and soda and a delish cheese board.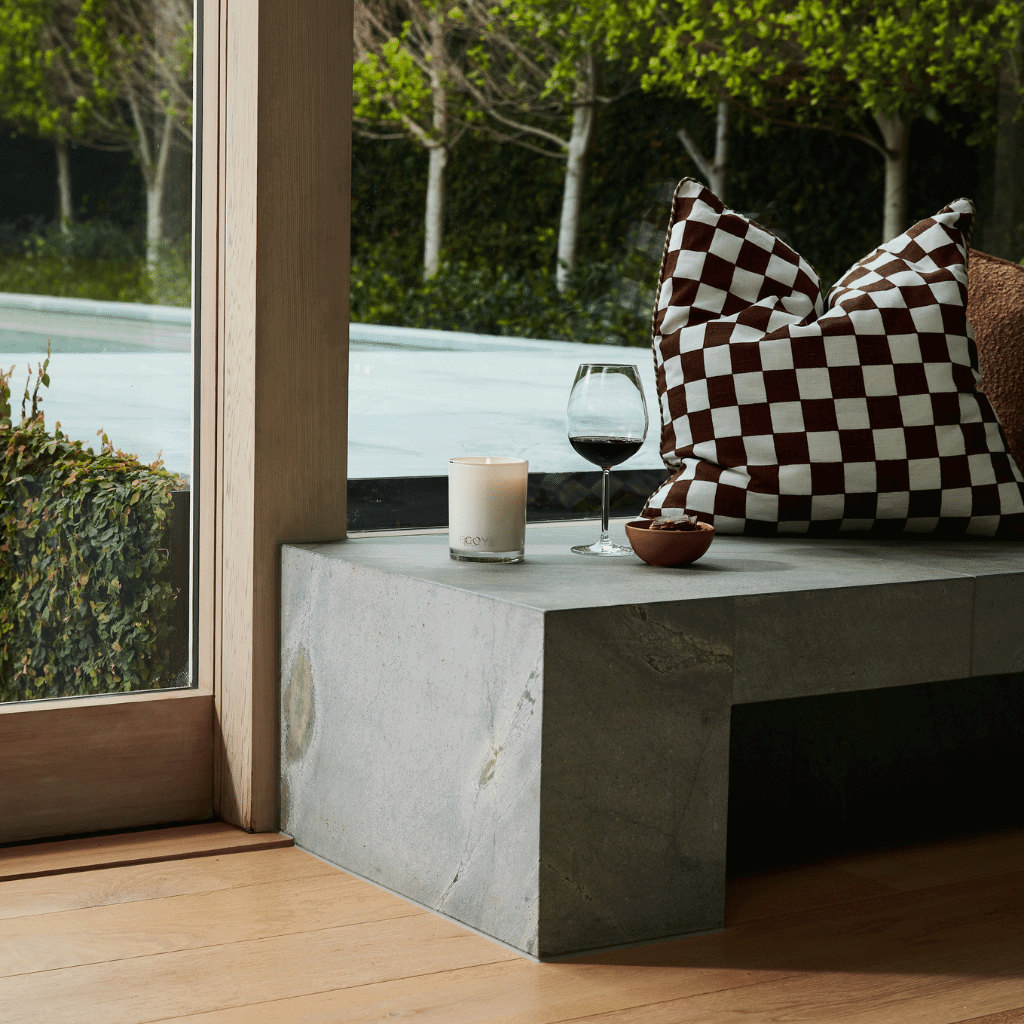 Maple
Notes:

 
Passion flower, maple and vanilla fruits, orange blossom, bourbon woods, patchouli and sandalwood.
Pair with:

 
A bold red and your cashmere socks.
Leave a comment