A Sunday well spent brings a week of content
Elevate the everyday and add a little magic to your weekend routine with Ecoya.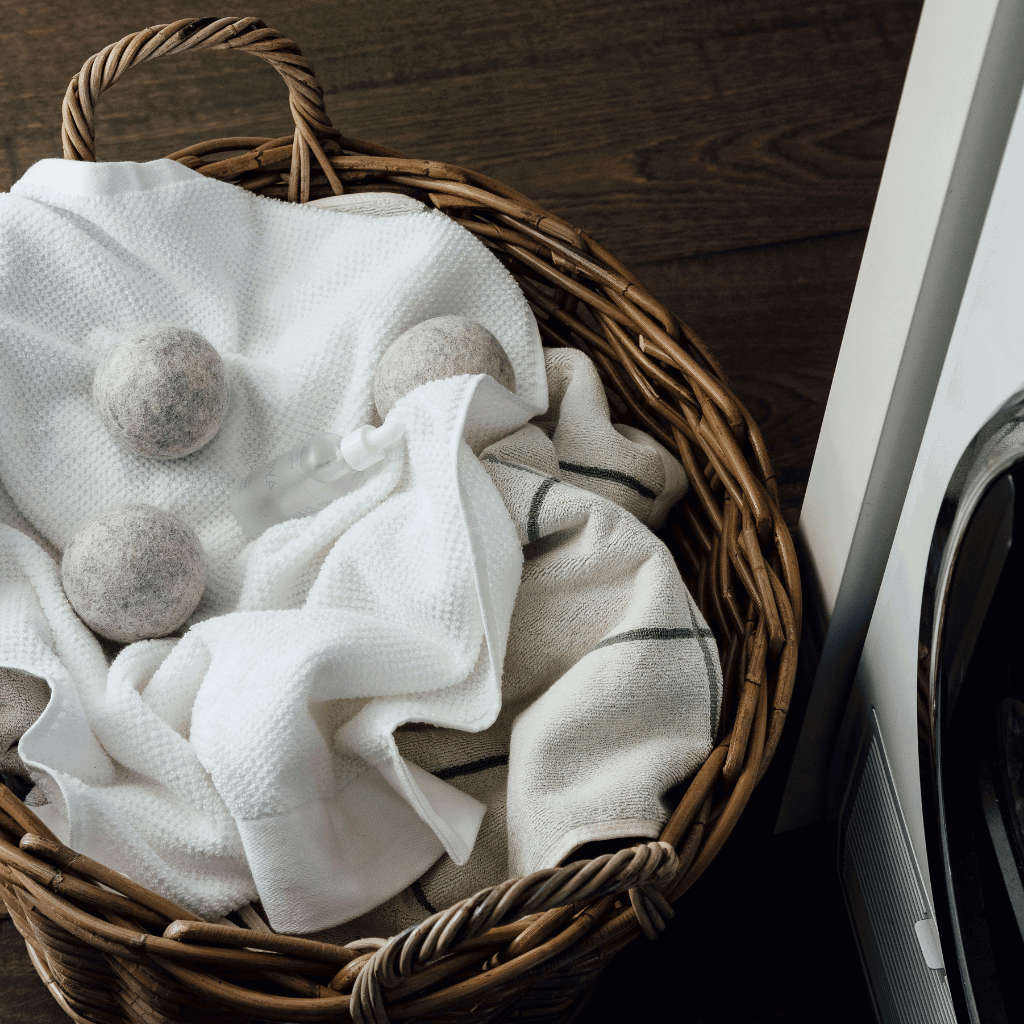 Beautifully laundered linen
There's no better feeling that jumping into bed on a Sunday evening to freshly-laundered clean linen.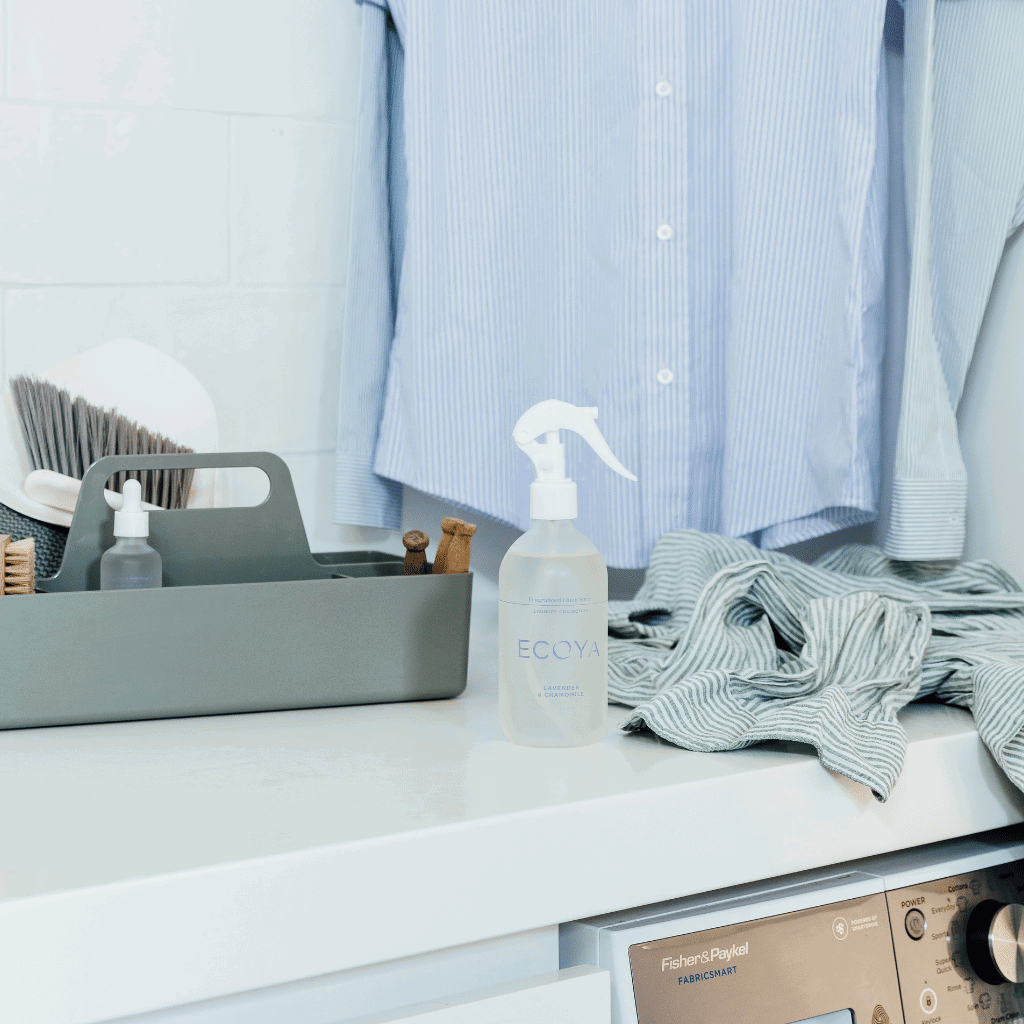 Go the extra mile
Level up laundry day with a spritz of
Linen Spray
on your towelling, linen and clothes, or completely skip washing anything at all and spritz on your bed for that extra touch of luxury.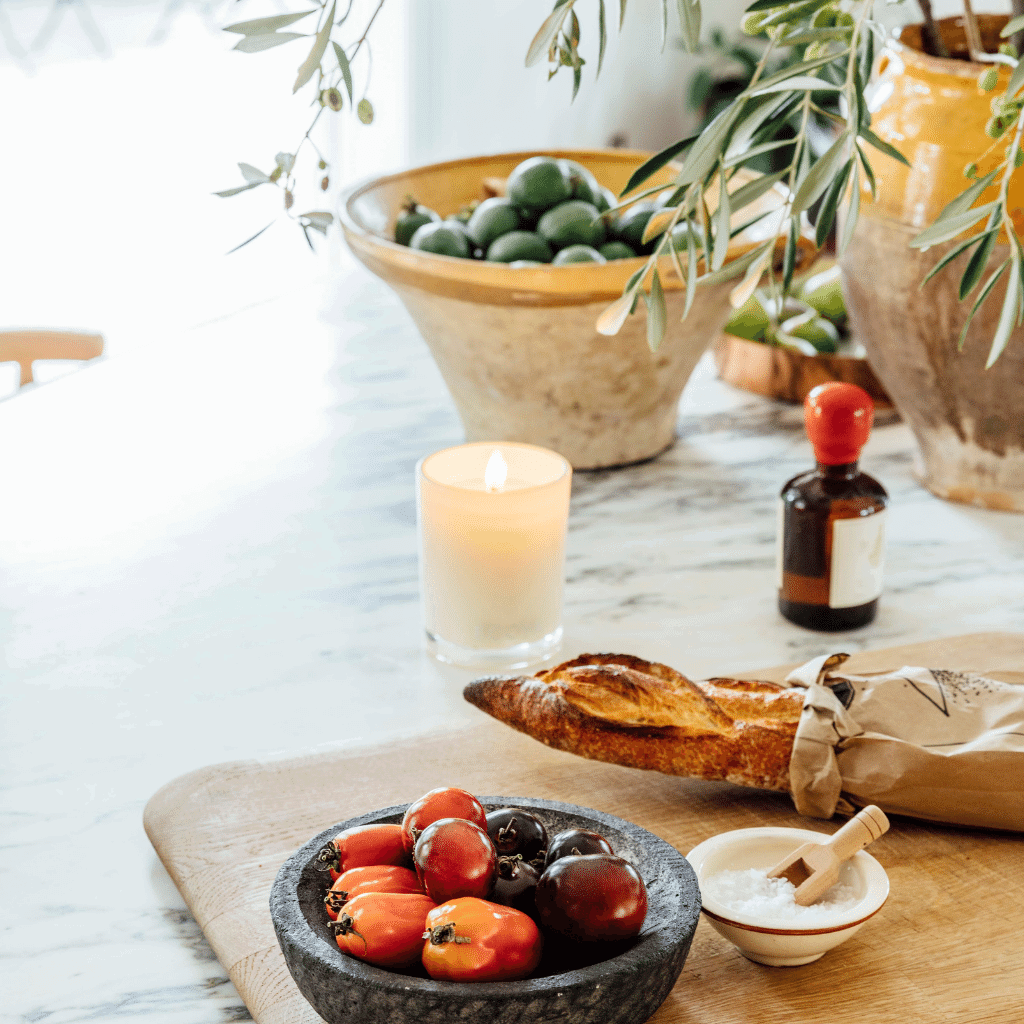 Light a candle
While cooking on your Sunday evening, light a
candle
and make it a moment.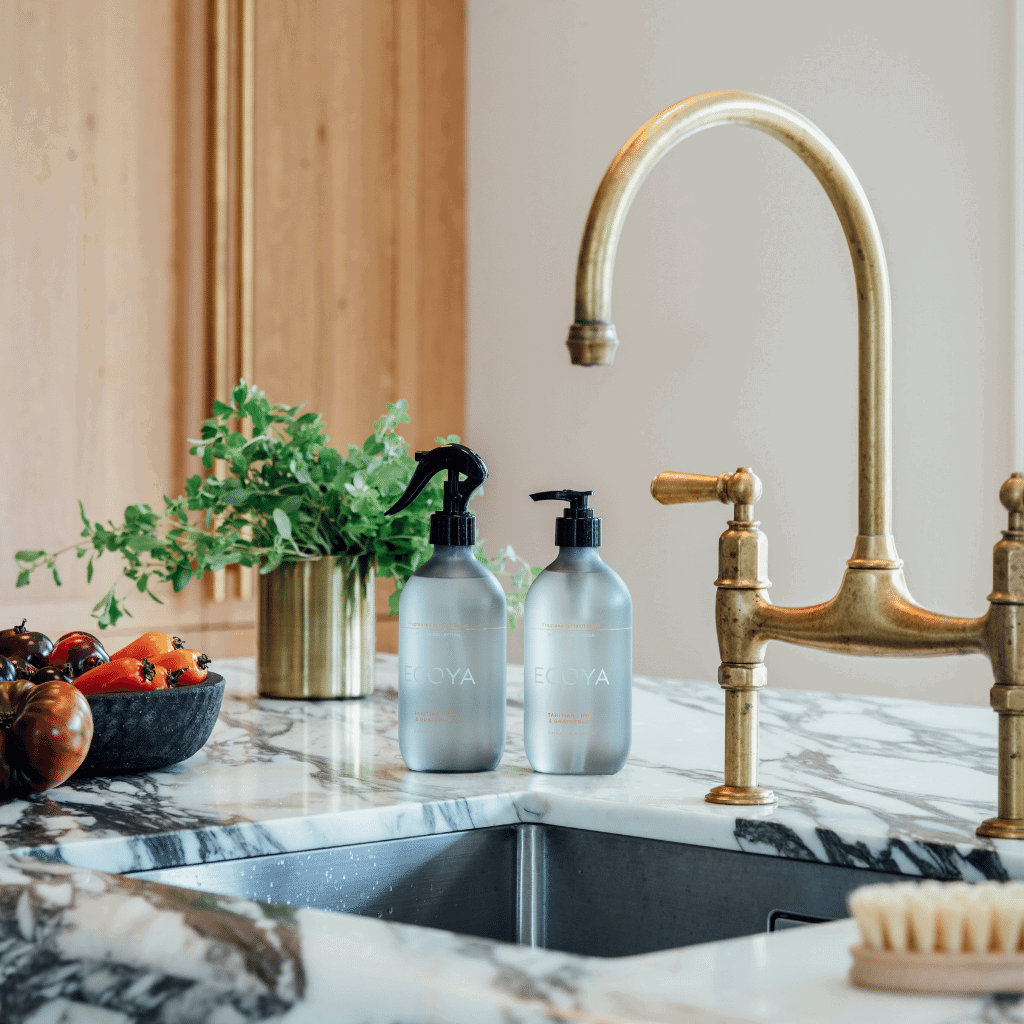 A sparkling kitchen
Fill your space with a powerful, fresh fragrance that can sit proudly atop your bench.
Leave a comment